FAQs
Regularisation and access to secure residence status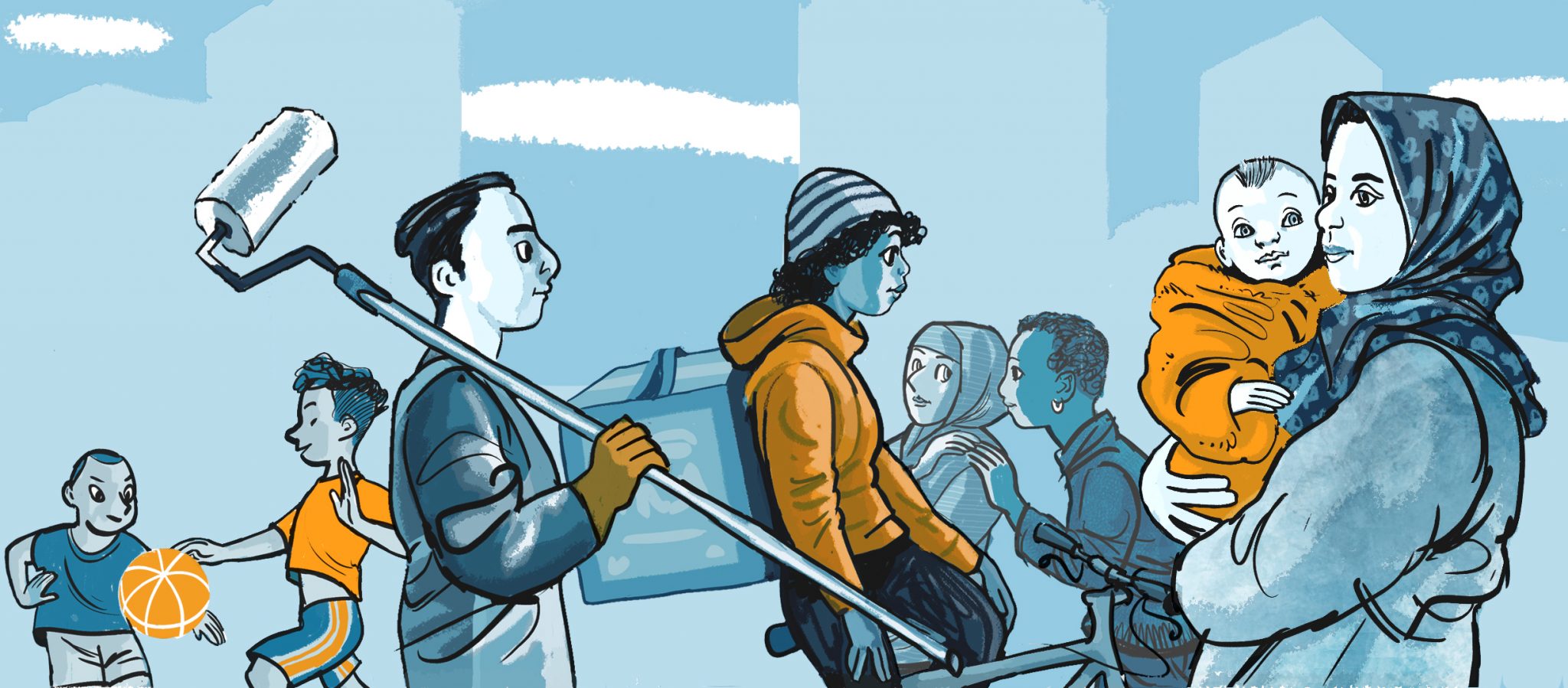 SOME DEFINITIONS
'Undocumented people' or 'undocumented migrants' are people whose residence is not recognised by the country they live in. They have not yet been able to obtain a residence permit or citizenship because of restrictive migration and residence policies. Many have had residence permits linked to employment, study, family, or international protection, but those permits were either temporary or very precarious and their validity expired. There are also children who are born to undocumented parents and inherit this precarious residence status.
'Regularisation' refers to any process through which someone can obtain residence status to stay in the country they live in. The person applies for these procedures from inside the country, in contrast to residence and work permits which have to be applied for from another country. Two main subsets exist: programmes, which have a limited time period in which to apply, and ongoing mechanisms, with applications accepted on a rolling basis.
'Regularisation' is also the moment that an undocumented person obtains residence status for the country they live in.